Stanford University
Building a brand within an already well-know institution is no easy feat! The Made by We team worked closely with Stanford University and the Woods Institute to create a brand strategy and visual identity for the Program for Disease Ecology and the Environment at Stanford that stands out.
Design Thinking
We led an interactive branding workshop at Stanford University's Hopkins Marine Station campus. Partners from 3 different continents came together to discuss project goals, set objectives and explore visual directions for their inaugural keystone project.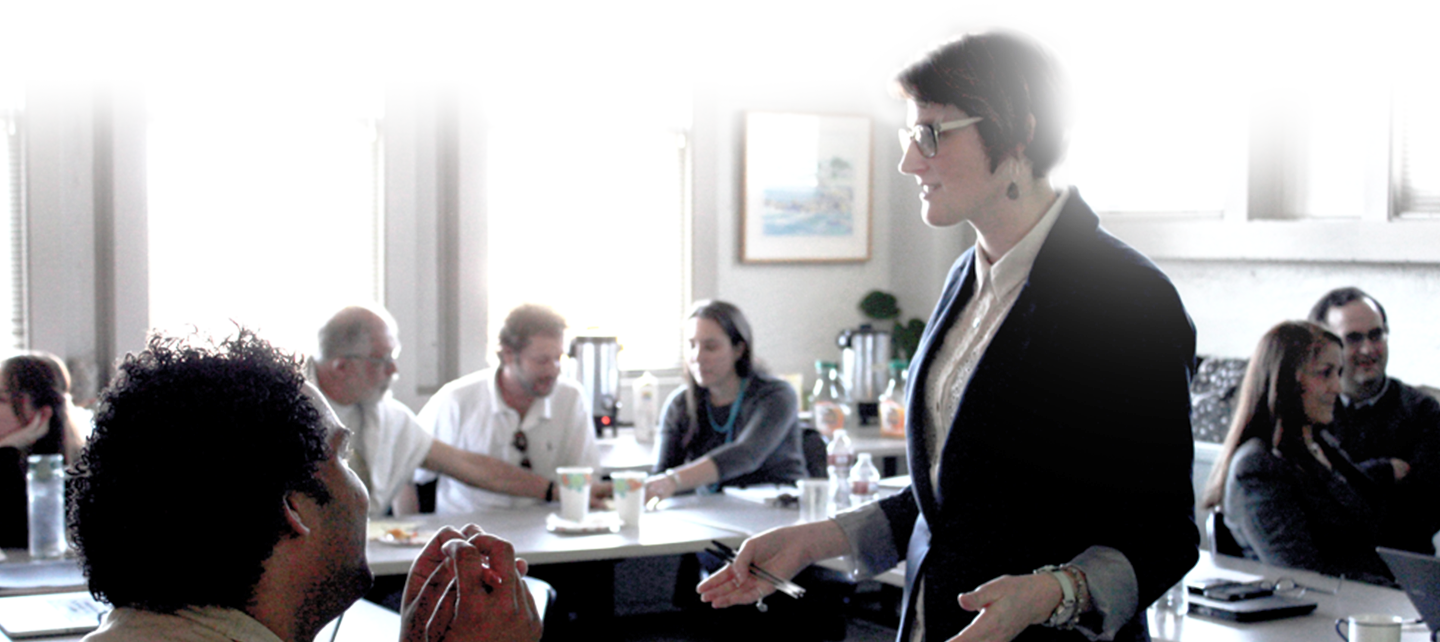 Brand Strategy
The Program for Disease Ecology and the Environment finds creative solutions to some of the world's most pressing ecological challenges. We worked together to craft a brand that reflects their vision of a healthier planet. The resulting system is vibrant, friendly and unapologetically optimistic.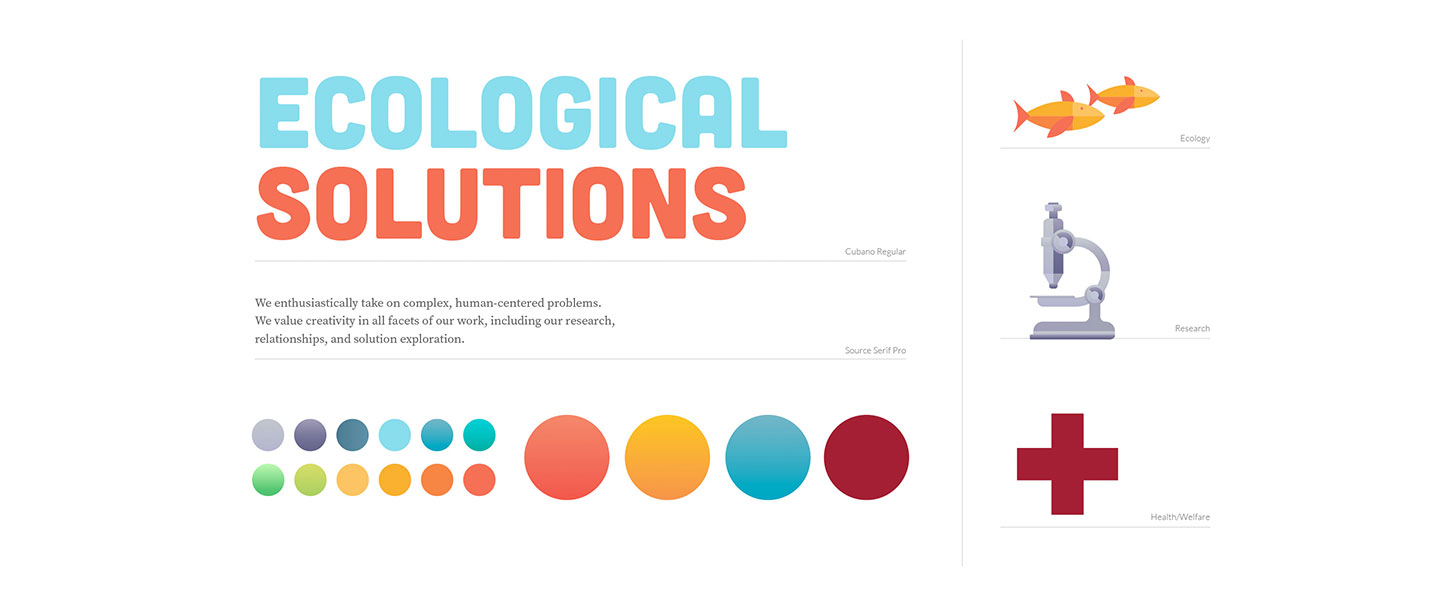 UX & Digital Design
The website is an opportunity to introduce themselves and share what they stand for. We designed the site to lead with their values and mission, driving users to learn more about the program and their keystone projects. By using a "fat header" we gave visitors (who were new to the program and the site) clear direction on where to go for the content that related to them best.