Brand Strategy
We worked with City Health Works to expand their brand identity across a plethora of touch points to connect with their audience.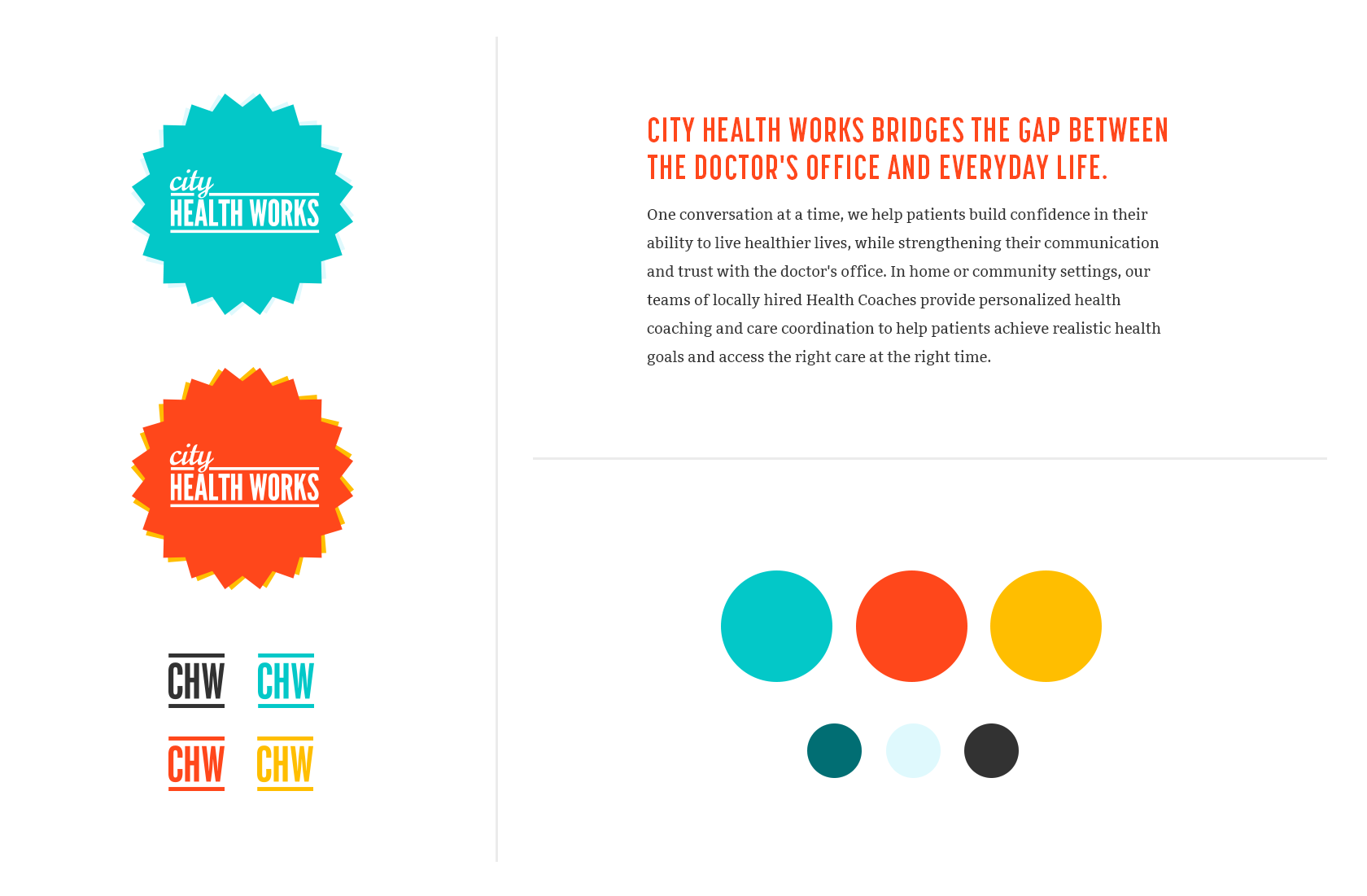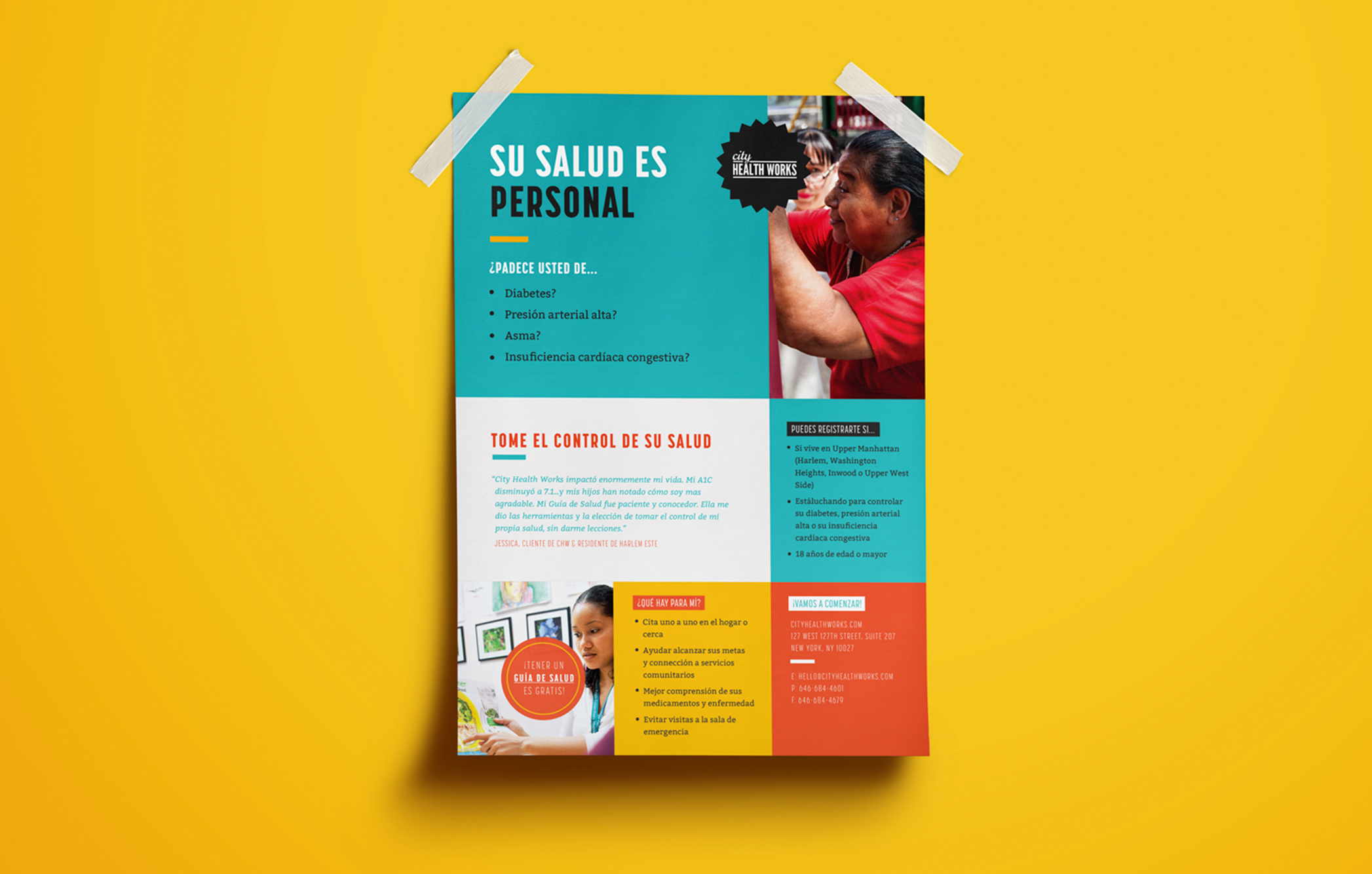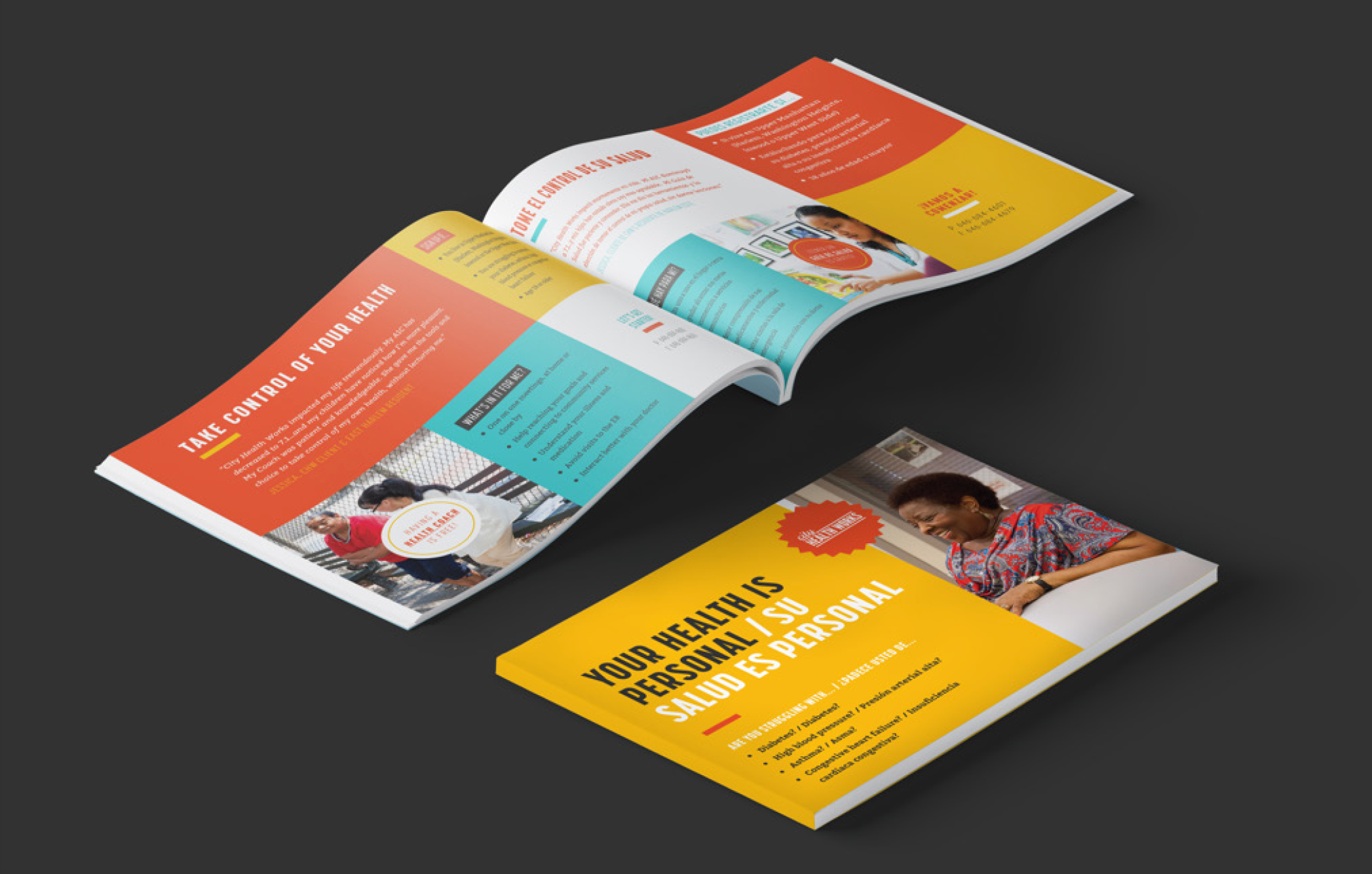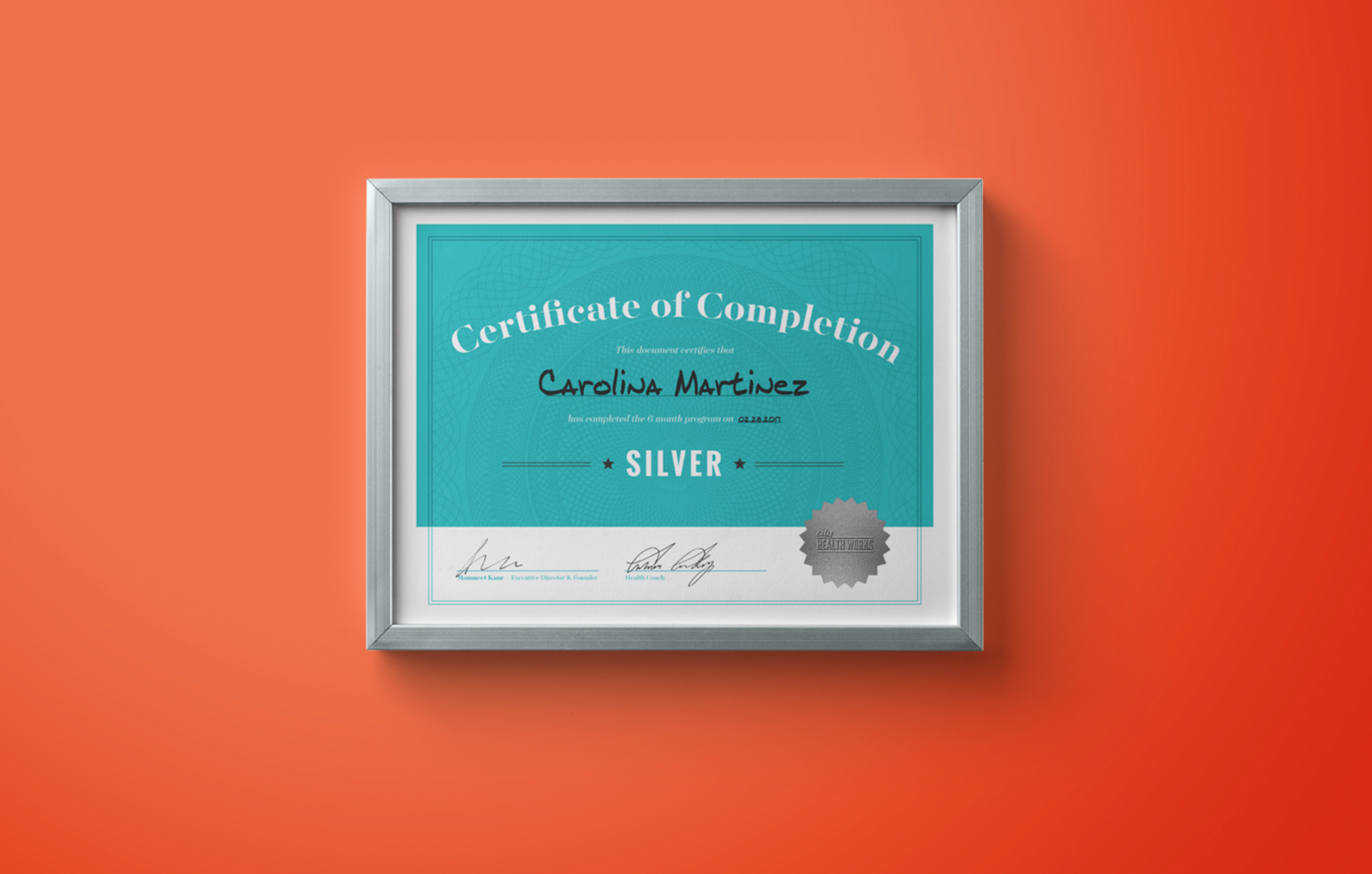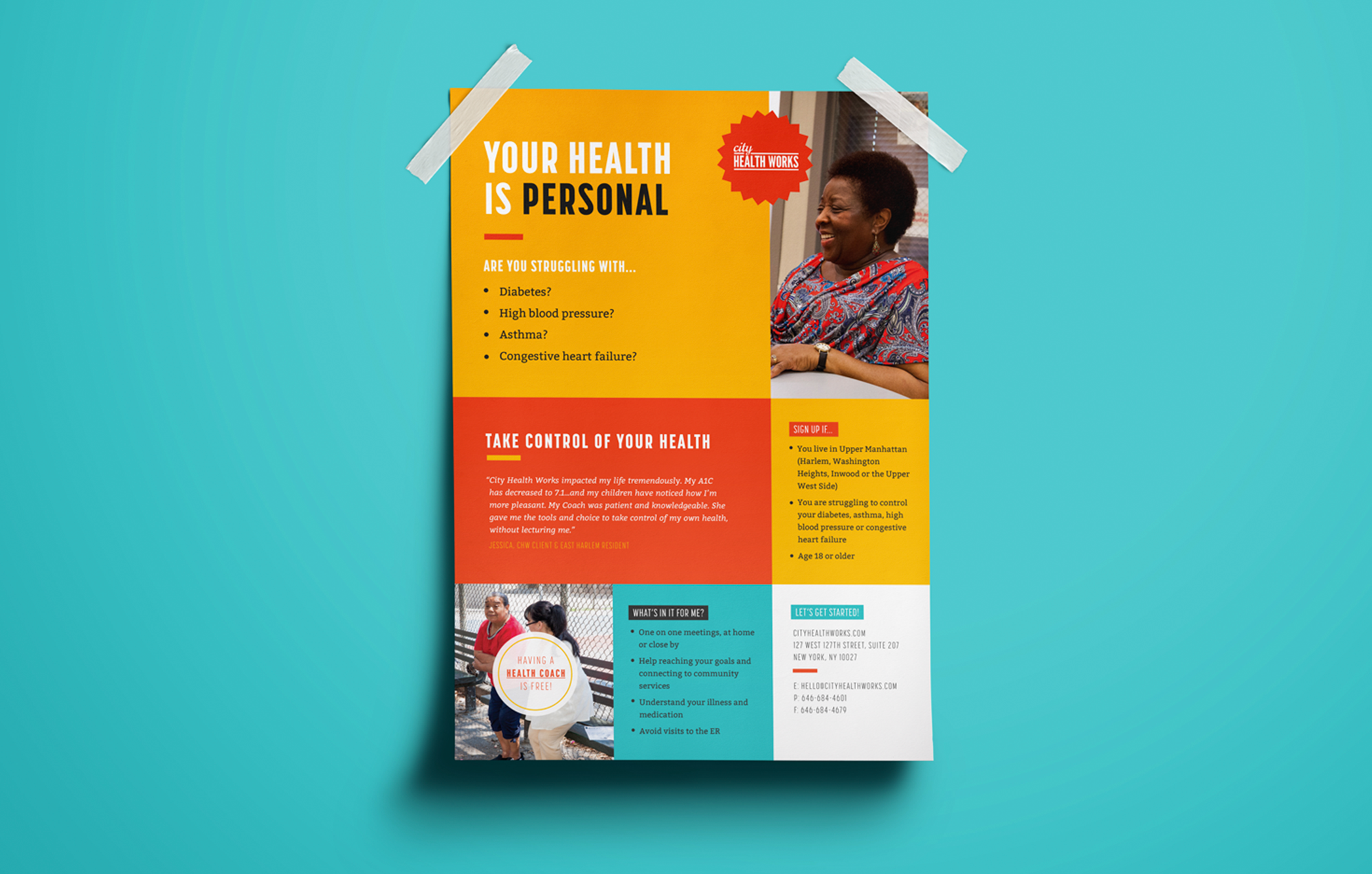 Print Design
Health Coaches work in their communities to provide extra support to those who need it most. The MXW team created a mobile kit (on wheels), so coaches could bring all their materials from home to home during their sessions.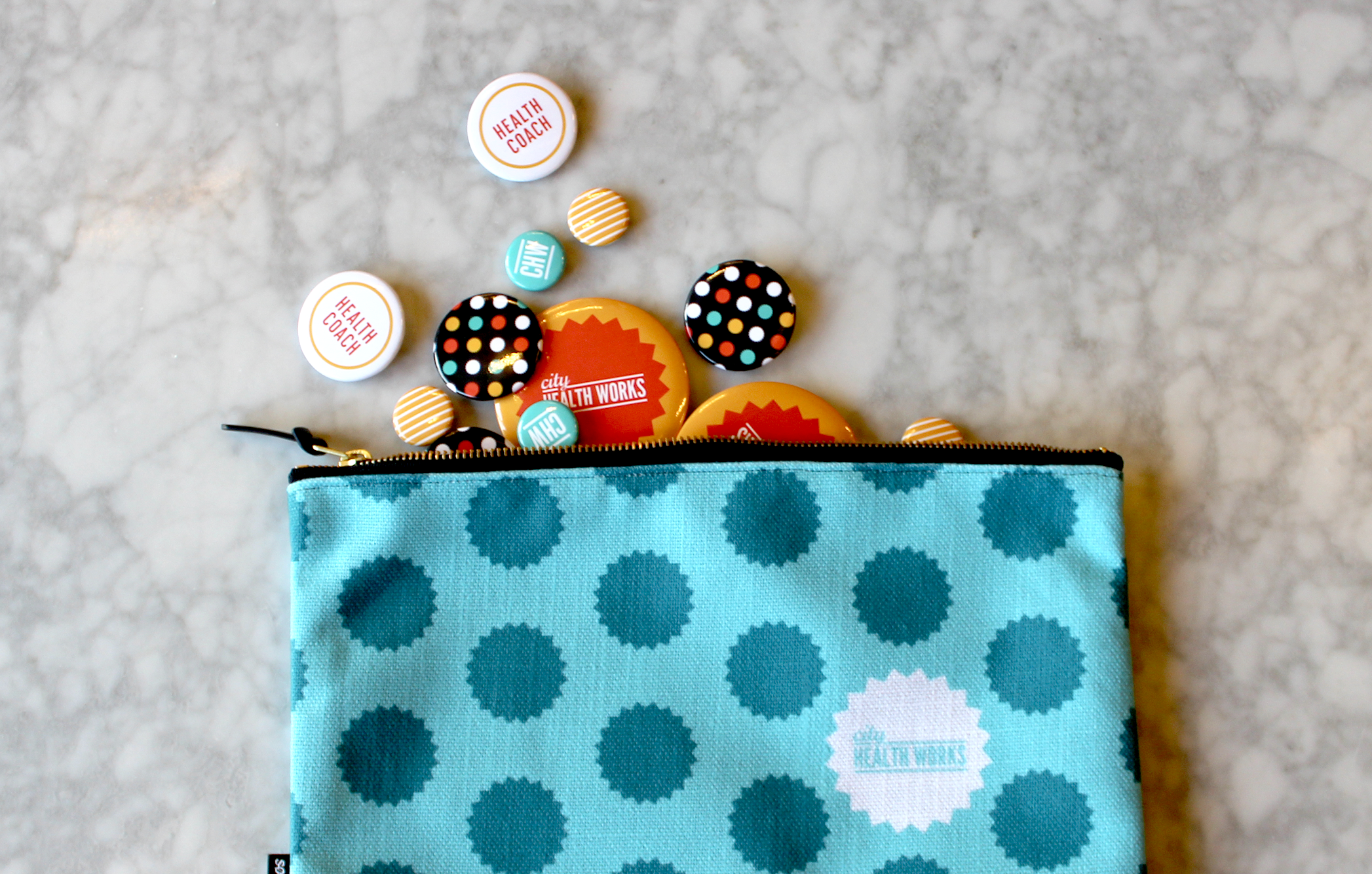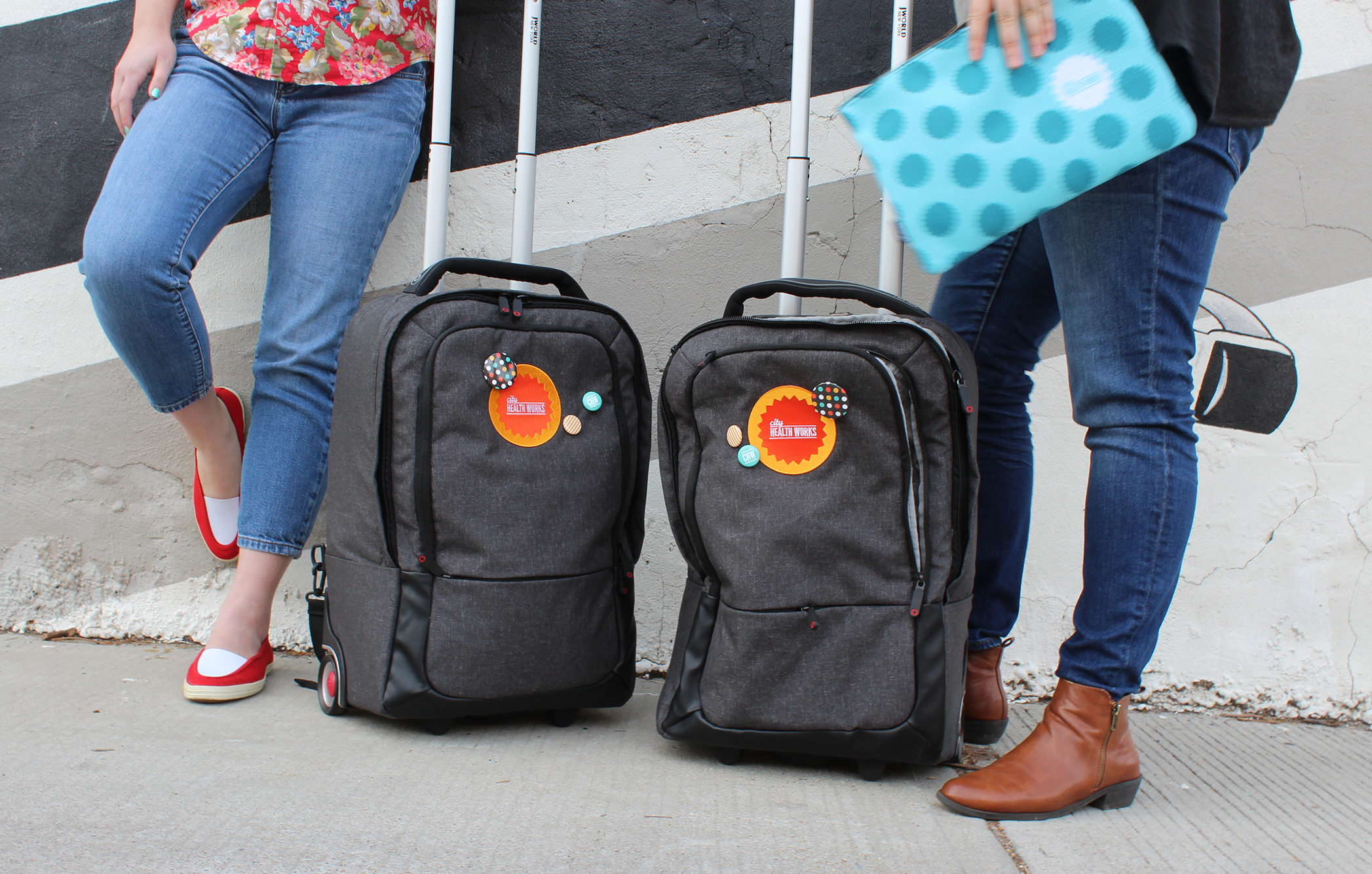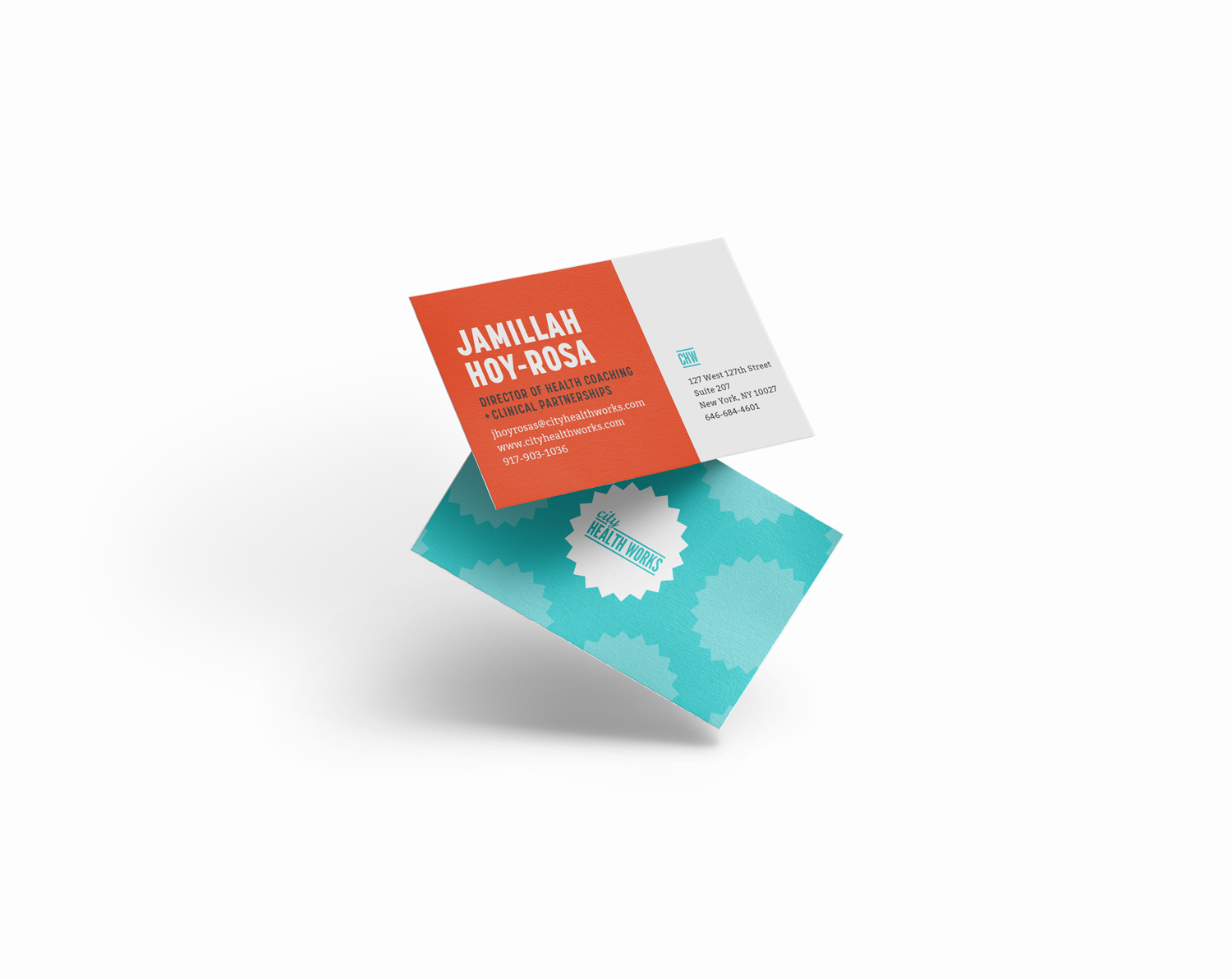 UX & Digital Design
Made by We also had the opportunity to further bring the brand to life through a microsite.

"MXW is passionate about helping mission driven organizations enhance their design and communications. [They are] extremely accountable, creative and fun to work with!"
- Manmeet Kaur, Founder of City Health Works
More of our Work